Kitchens come in all shapes and sizes, and while a large kitchen is certainly a dream come true for many homeowners, not everyone has the luxury of space. If you're living in a small apartment or simply don't have the need for a lot of counter space, don't worry – you can still have a functional and stylish kitchen. All you need are some small kitchen appliances that will help you make the most of the space you have. Let's learn about that:
Food Processor
A food processor is a valuable addition to any kitchen. It is a small appliance that can do a lot of work. A food processor can chop, mix, and blend ingredients. It is a great tool for making sauces, dressings, and batters. A food processor can also be used to make dough and batters for cakes, pies, and other desserts.
Rice Cooker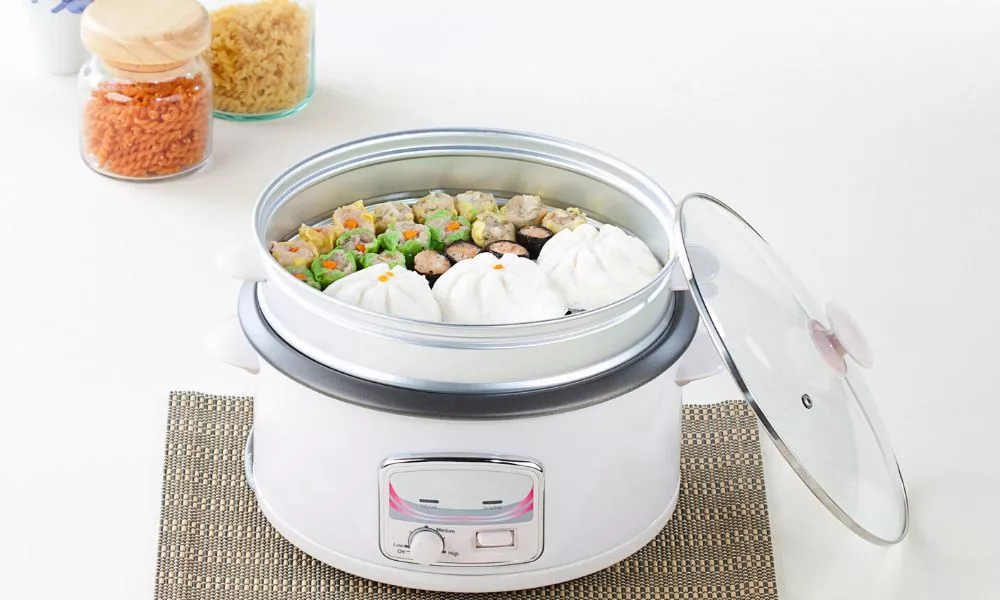 Do you love rice but don't have the time to make it? A rice cooker might be the perfect appliance for your kitchen. These cookers come in a variety of sizes and can be used to cook a variety of grains. They are easy to use and typically have a number of presets that make cooking rice or other grains simple. If you're looking for an easy way to add more whole grains to your diet, a rice cooker might be the right appliance for you.
Pressure Cooker
A pressure cooker is a sealed pot with a valve that controls the pressure of the steam inside. When the pressure reaches a certain point, the valve opens and the steam escapes, cooking the food in the process. A pressure cooker is a great way to cook food quickly and efficiently. They are available in electric and stovetop models and can be used to cook everything from meat to vegetables.
Coffee Maker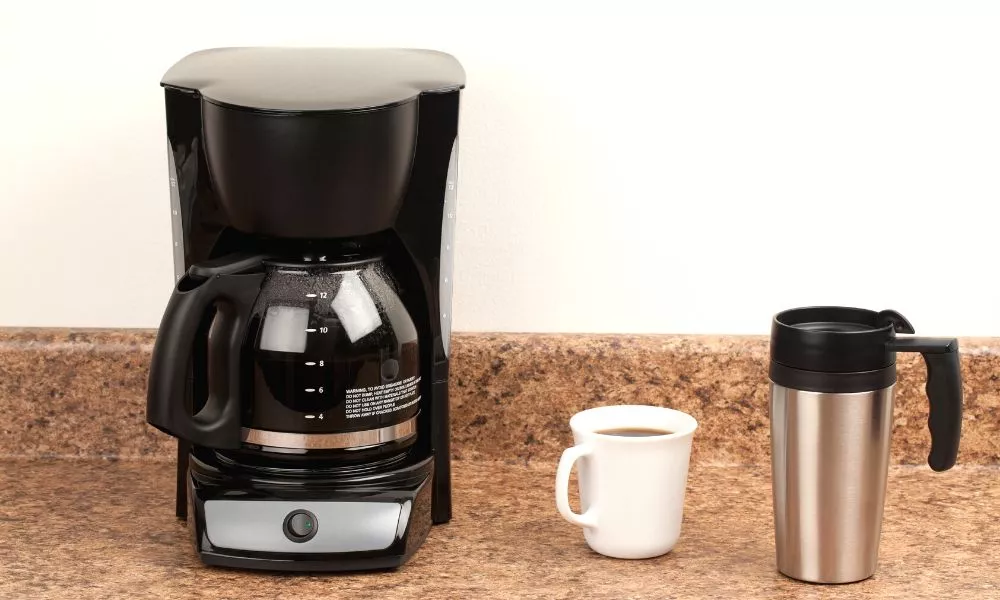 Small kitchen appliances have become a staple in modern homes. Coffee makers are no exception, having been given a miniaturization makeover to fit into even the tiniest of kitchens. Such "tiny kitchen" coffee makers are designed for convenience and ease of use.
Blender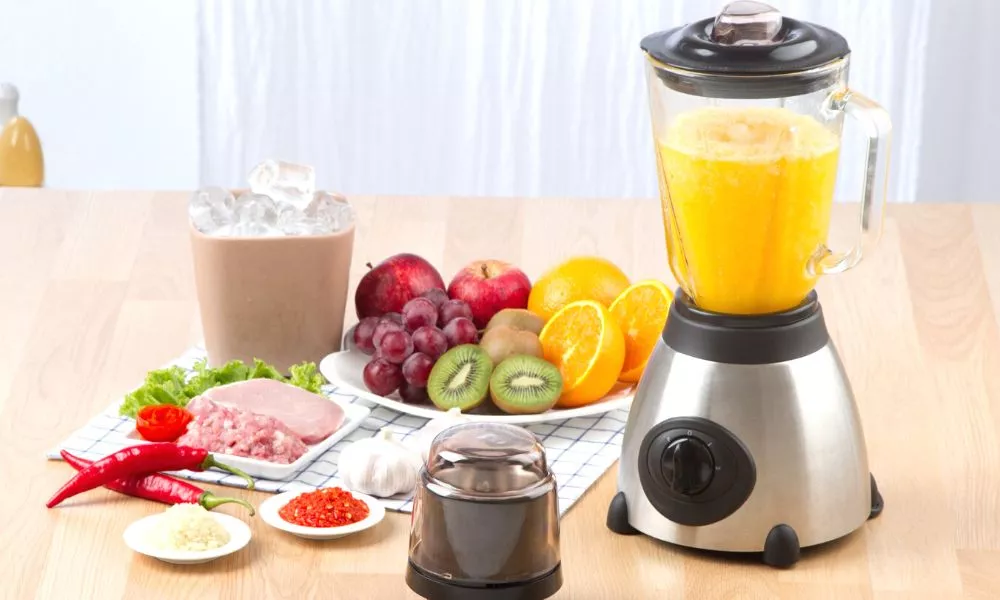 If you're looking for a powerful blender that can handle tough jobs, consider investing in a model with a high-power motor. If you plan to use your blender primarily for making smoothies, a smaller model with a lower-power motor may work well for you. Some blenders come with multiple blades or attachments that can be used for different tasks, such as grinding nuts or crushing ice. When shopping for a blender, be sure to read reviews from other consumers to get an idea of what the pros and cons are of different models.
Juicer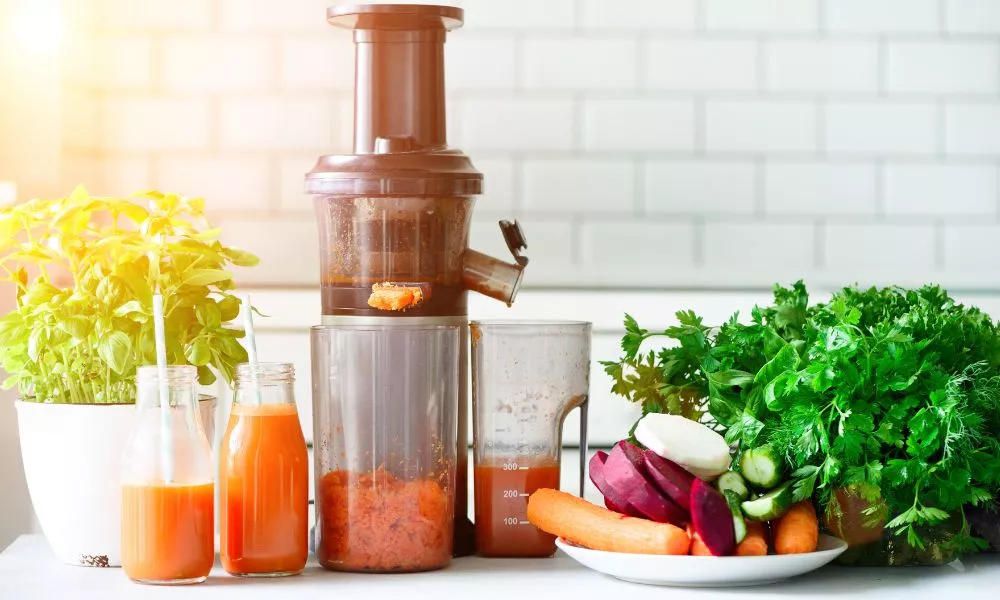 If you're like most people, you're always looking for ways to make your life healthier and easier. A juicer is a great way to make it easy to get the nutrients your body needs. A juicer for your kitchen can help you make fresh, healthy juice anytime you want. There are many different types of juicers on the market, so it's important to do your research before you buy.
Stand Mixer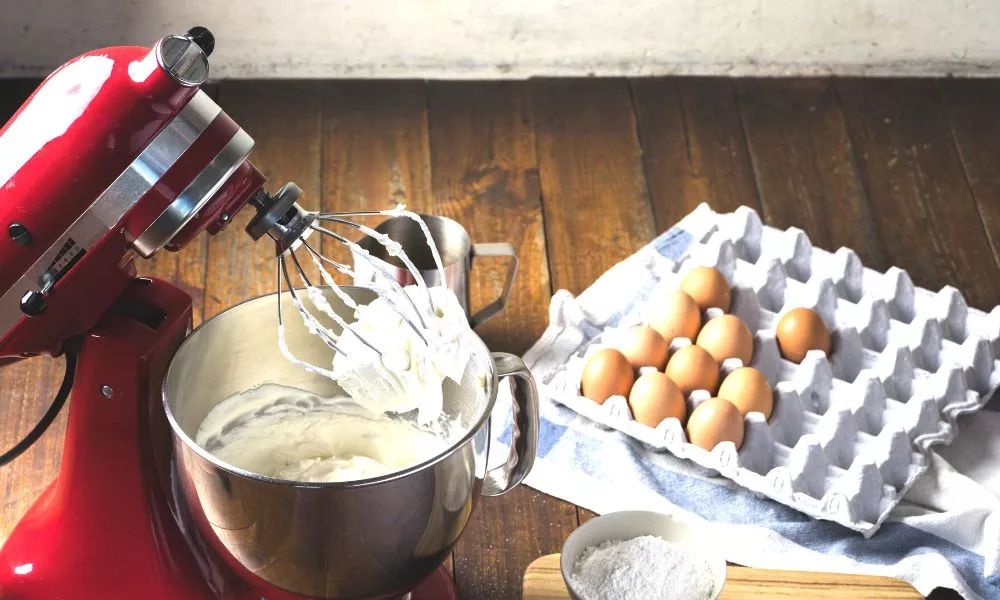 A stand mixer is a kitchen appliance that is used to mix ingredients. The stand mixer has a bowl that attaches to the base, and a motorized whisk or paddle that is used to mix the ingredients. Stand mixers come in different sizes, with different features, and different price points. Before you buy a stand mixer, you need to decide what you will be using it for.
Toaster Oven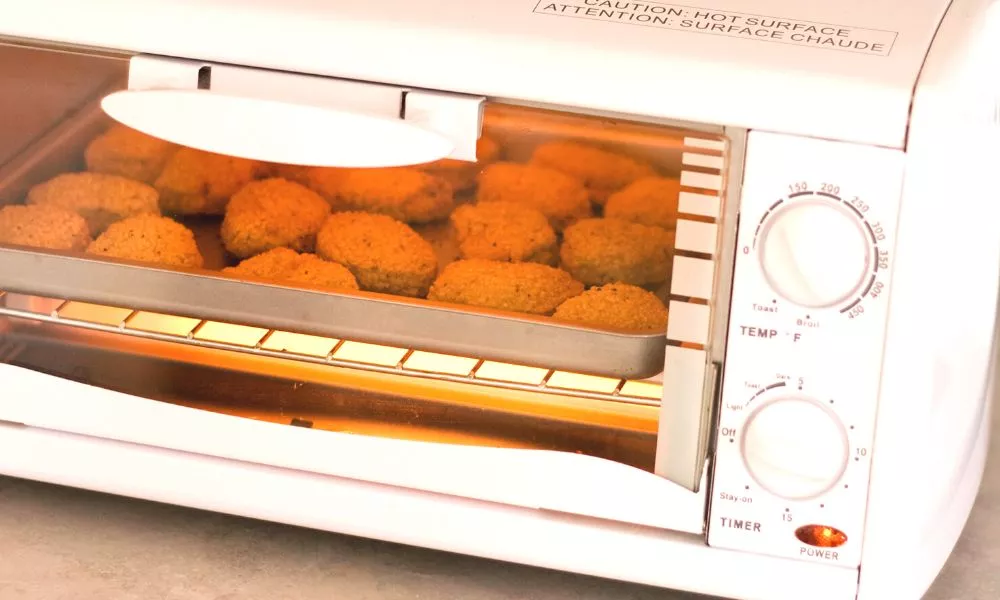 A toaster oven is a great addition to any kitchen. They are small, efficient, and can do a variety of tasks. A toaster oven can evenly cook food, making it a great option for baking or roasting. They can also be used to reheat food or to cook small meals. Toaster ovens come in various sizes and styles, so there is sure to be one that fits your needs.
Electric Kettle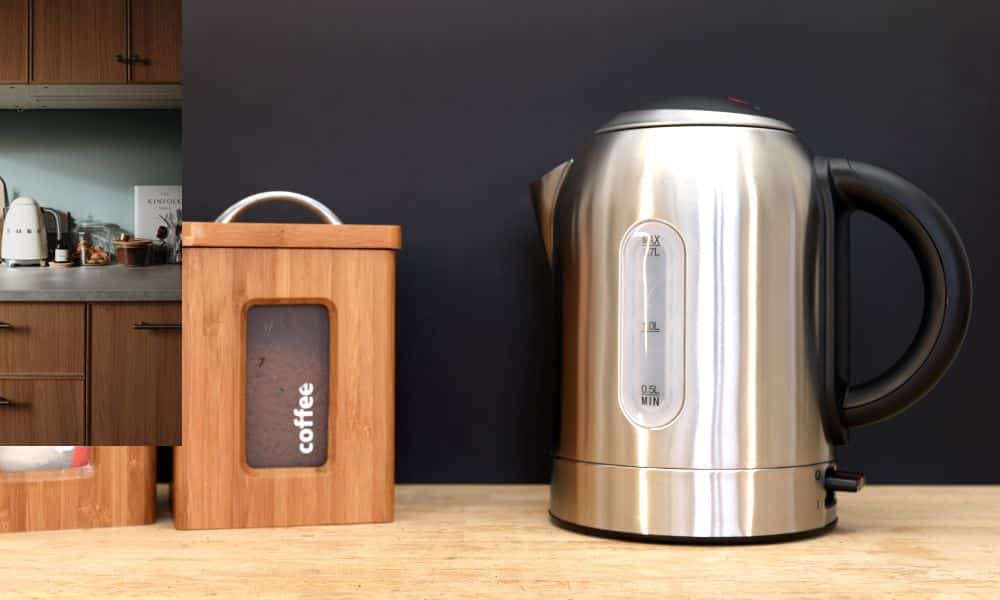 Most electric kettles have a number of features that make them convenient to use. If you're in the market for a new kettle, you may be wondering what type to buy. There are many different kinds of kettles available, but one of the most popular is the electric kettle. An electric kettle has many advantages over a stove-top kettle. First, it's faster. An electric kettle can heat water much more quickly than a stove-top kettle. Second, it's safer.
Electric Countertop Burner
Countertop burners are a great way to cook food without heating up the entire house. They come in both electric and gas varieties. Electric countertop burners are a great option for people who want to save money on their energy bill, as they do not require any type of fuel.
Deep Fryer 
If you are looking for a way to add some excitement to your cooking, a deep fryer may be the answer. A deep fryer can add a crispy outer crust to foods like chicken and fish while keeping the inside moist and juicy. They are also great for frying up side dishes like French fries and onion rings. If you are in the market for a deep fryer, there are a few things you should consider before making your purchase.
Final Thought:
In conclusion, small kitchen appliances are a great way to make your kitchen more efficient and organized. They can help you save time and space, and they're a great way to add functionality to your kitchen. So if you're looking for a way to make your kitchen work better for you, consider investing in some small kitchen appliances.