When furnishing your home, it is important to find the perfect living room furniture pieces that fit both your needs and your style. You may be wondering where to start or what types of furniture are available. To help you get started, here are some ideas for how to furnish your living room: Start by thinking about the purpose of the room. What do you want to use it for? Do you need a place to relax and watch TV? Or do you want to use it as a more formal space for entertaining guests? Once you know what you need, you can start thinking about the style of the furniture.
Accent Chair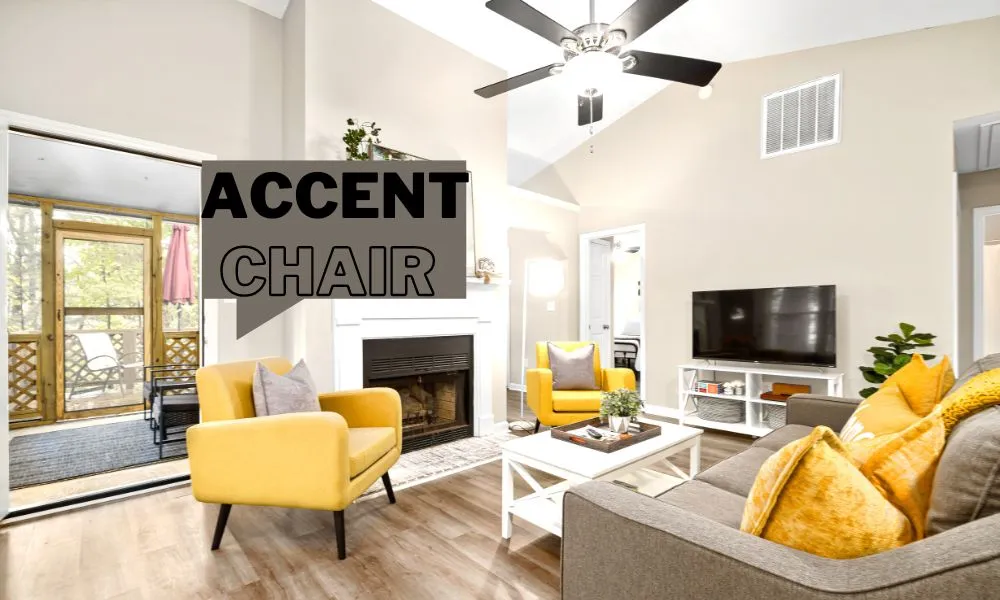 When looking for furniture for your living room, an accent chair can add a lot of style and personality. There are many different types of accent chairs to choose from, so you can find the perfect one to match your existing decor.
An accent chair is a great way to add extra seating to your living room without taking up too much space. They come in a variety of shapes and sizes, so you can find one that fits comfortably in your space.
 Sofa Set for Living Room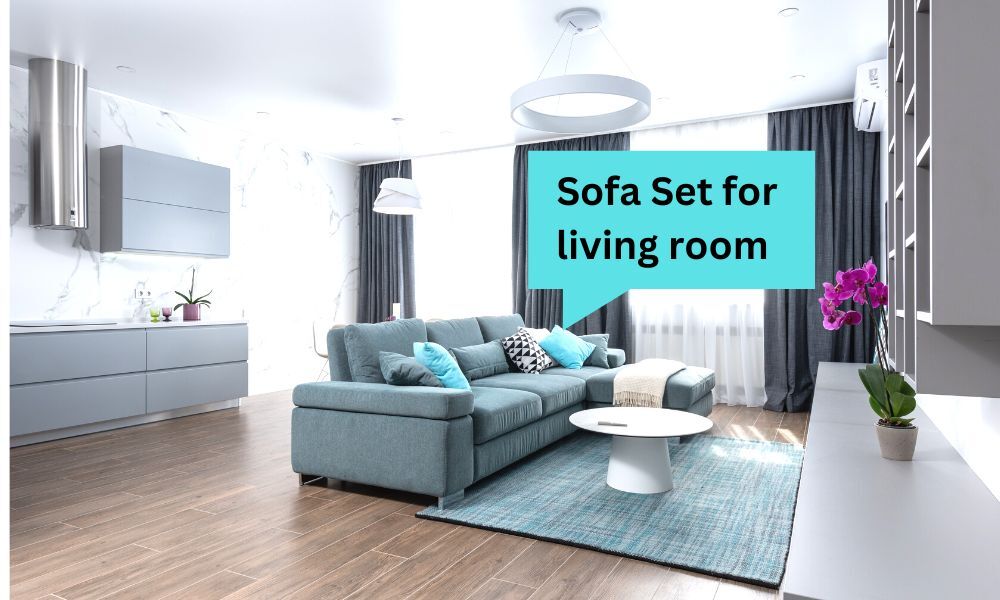 A sofa set for a living room should be comfortable and stylish. Some people prefer to have a sectional sofa in their living room because it is more versatile. A sectional can be used as a regular sofa when needed, but can also be pulled out into a full-sized couch when friends or family come over. Other people like to buy single sofas that they can rearrange as needed.
Recliner for Living Room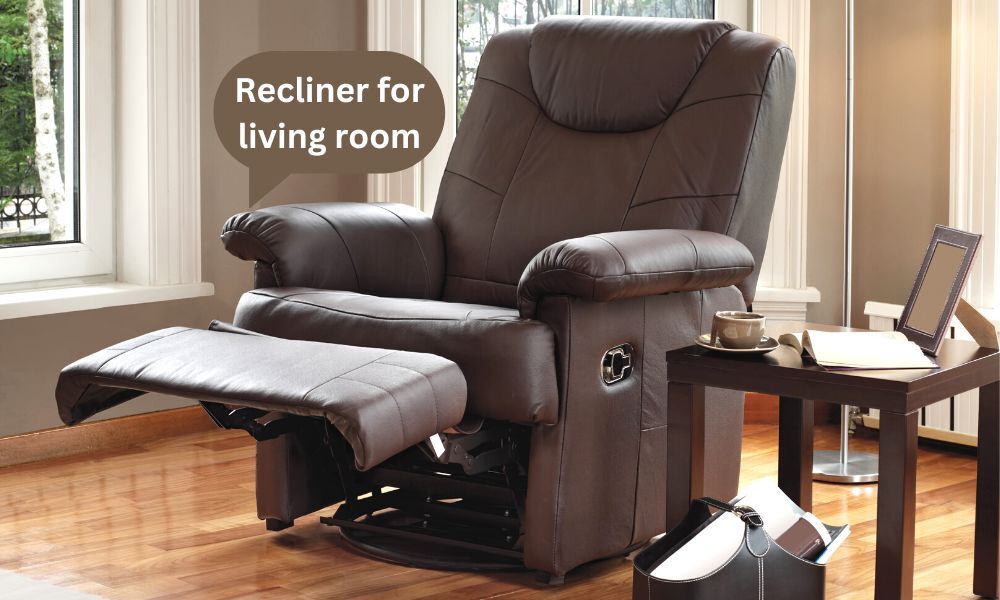 Chairs are essential pieces of furniture in any living room. They give the space a comfortable and inviting feel, while also providing storage and support. But not all chairs are created equal. Some chairs are better for sitting in than for reclining, and some chairs are too small or uncomfortable to use for anything other than sitting. If you're looking for a chair that can do it all, consider a recliner.
Loveseats 
There are many factors to consider when selecting a loveseat for the living room. Whether you plan to use it as a primary seating area or as an extra seat for guests, there are a few things to keep in mind. First, consider the size and shape of your living room. Some loveseats are designed for smaller spaces, while others are more versatile and can be used in a variety of rooms. Second, think about the material and style of the loveseat.
Coffee Table 
Adding a coffee table to your living room will create an area that is both functional and stylish. There are a variety of options available, so you can find one that fits your personal style. You can choose a coffee table that is simple or elaborate, depending on your needs. Some popular choices include tables with storage spaces or drawers, as well as tables that can be converted into beds. When choosing a coffee table for your living room, it is important to consider your lifestyle and preferences.
End Table
When furnishing a living room, it is important to have pieces of furniture that serve more than one purpose. An end table is perfect for this, as it can be used to hold a lamp or other decorative item, as well as to place drinks or snacks on. When shopping for an end table, there are a few things to keep in mind.
The first thing to consider is the size of the table. It should be big enough to hold whatever you plan to put on it, but not so large that it takes up too much space in the room. The style of the table is also important; it should match the decor of the room.
Finally, consider the price. End tables can range in price from $50 to $200 or more, depending on the style and materials used.
Console Table
Console tables are a great way to add personality and function to any living room. They can be used as coffee tables, side tables, or even stand-alone tables. There are many different types of console tables available, so it's easy to find one that will fit your needs.
Bookcase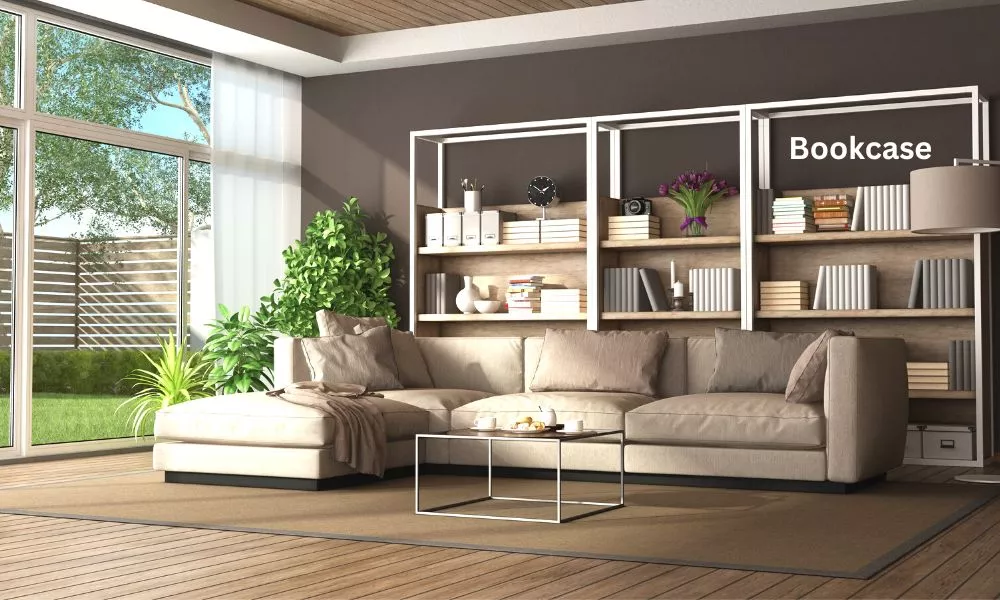 A bookcase for the living room is an attractive addition to any home. Not only does it provide storage for books, but it can also be used to display artwork or other treasures. There are a variety of options available when selecting a bookcase for the living room, so find the one that will best fit your needs.
Media Stand 
A media stand can be a great addition to any living room. It provides a place to store electronics and allows people to easily access them. There is a variety of different media stands to choose from, so finding the perfect one for your home is easy.
Electric Fireplace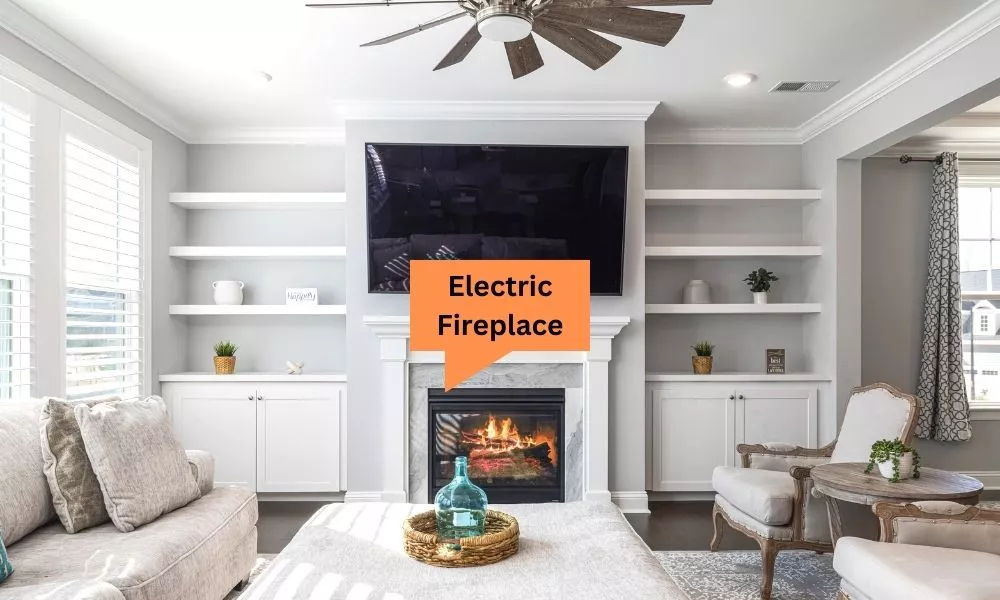 There are many reasons to consider purchasing an electric fireplace for your living room. Some people want the convenience of not having to carry a firewood load, while others may find that an electric fireplace is just the right atmosphere for their home. Regardless of your reason, there are some key things to take into consideration before making your purchase.
Ottoman for Living Room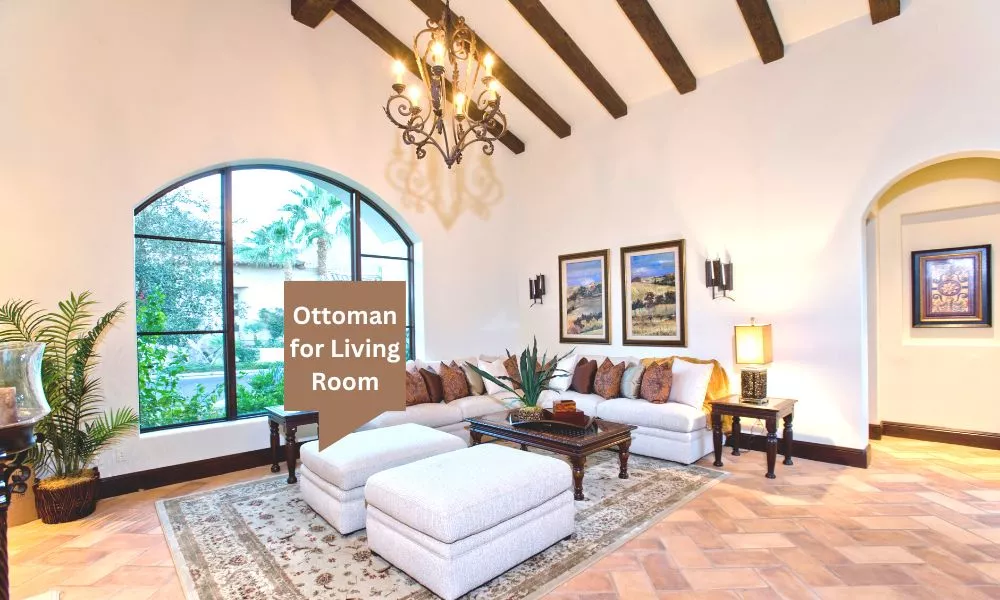 An Ottoman is a couch that is popular in the Middle East. It is like a large, square cushion with a back and two arms. It can be used for sitting or as a bed. The Ottoman was originally made in the Ottoman Empire, which was a Muslim country that ruled over parts of Europe and Asia.
Final Thought:
In conclusion, when shopping for furniture, it is important to keep in mind the overall look and feel of your home. By considering the size of your room, the colors of your walls, and your budget, you can easily find the perfect pieces of furniture to create a stylish and comfortable living space. So what are you waiting for? Start shopping for furniture today!